The Role of User Generated Content (UGC) for Local Publisher Websites Including Magazines, Newspapers and Portals
---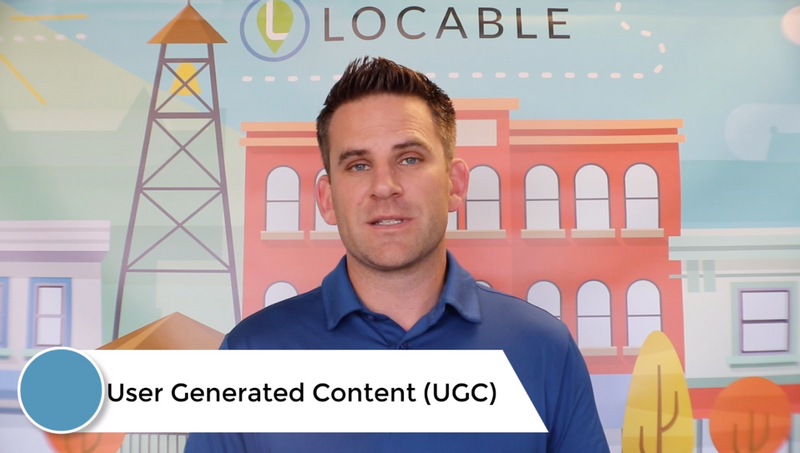 User-Generated Content (UGC) is a cornerstone of online content websites that make up local magazine, local newspaper, and local portal websites.
This short video introduces some considerations that many local publishers often misunderstand or fail to consider including:
Creating a better resource online for readers
Saving your time by introducing better workflows
Driving new leads and revenue opportunities
Our Community Content Engine includes some powerful tools to enable you to benefit from User Generated Content while helping you accomplish that most important of goals - growing revenue to be more sustainable as the media landscape continues to change.
When paired with our revenue-generating strategies and technology, you can accomplish more than you'd imagine.
---
Ready to learn how Locable's Publisher Network programs and technology can help you?