46 Social Promotion Ideas - Contests and Giveaways to Help You Profitably Engage During Every Season
---

Social Promotions have been a big part of driving revenue and engagement for local media companies and publishers for the last decade and they're a fun part of our $40k plan.
Not only do giveaways and contests drive revenue but they grow traffic and email subscribers while also repositioning legacy publishers in the minds of their readers and advertisers.
To support ongoing engagement activities, we've been working on our Engagement Module which makes running sponsored giveaways, contests, polls, and even Reader's Choice Awards/ Best-Of's easier-than-ever by incorporating it directory into our local media CMS - Community Content Engine.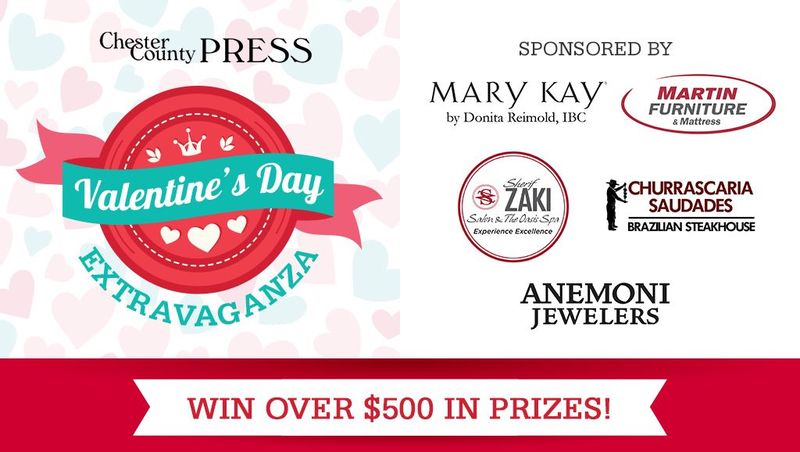 Looking for inspiration?
Look no further... here are 46 Social Promotion ideas that you can run with local sponsors
Holiday Themed
Christmas Tree
Santa Pictures / Scared of Santa
Ugly Sweater
Holiday Photos - father's day, mother's (Mommy & Me), valentine, easter, prom, 4th of July, graduation, Holiday Lights, Halloween etc
Personal / Lifestyle
Biggest Loser / Weightloss
Most needed makeover
Cutest Kid
Cutest Dog
Best local craft
Photo Contest - seasonally themed
Parent/ Kid look-alike
Recipe w photo - seasonal
Poetry or Essay contests - themed
Share your love story / cutest couple
Wedding Photos / why you should win…
80's photo contest / bad high school picture
Drawing/art
Mancave Makeover / kitchen cabinet/ need a roof / grimey grill / bathroom
Best un-named themed outfit
Ugliest Car
Best Staycation Ideas
Best Local Daytrip
Best Rainy Day Afternoon Idea
Best thing to do when you need to get out of the house with your kids
Seasonal
Holidays & Summer vacations - local prize or win a vacation
Disneyland memories or other local destinations
Beat the heat
Staying warm
Best Snowman / Sandcastle
Hunting/fishing contests
Garden Contest / Best Blooms
Action Sports Photo / Ski
Upcoming concert theme / biggest fan
Student, School or Community
Drawing/art

Do-Good contest (picking up trash, building houses, tutoring) - beneficiaries are the causes



Teacher of the month
Local athlete of the week/month or Year write-ins
Calendar Contest - then print & distribute said calendar
"Local" Favorites or How-You-Support-Local
Biggest Local High School, College, Pro fan - Fan Frenzy
Weekly Football Score/Over-under or other big game-related predictions
Why do you love ____________
Cover girl / family - for magazine or advertiser
Blogger Contest
Contact us to learn how our technology and programs can help your publication...
and your community.