Unlocking the Power of Outsourcing Preproduction: Webinar Recap and Insights to Cut Costs 50-70%
---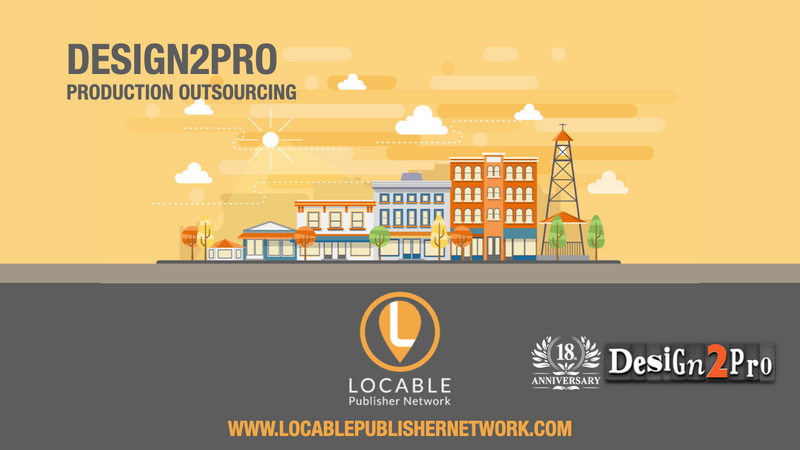 We hosted a webinar with Design2Pro on how outsourcing page design and ad production can revolutionize the print publishing industry.
For those who missed the live session, we encourage you to check out the recorded webinar to gain valuable insights into the benefits of partnering with an outsourcing company like Design2Pro.
Preproduction of your magazine or newspaper is really just "manufacturing"
An interesting highlight from the webinar was Design2Pro's unique perspective on their role in the pre-production process, referring to it as "Manufacturing."
Just like Apple, publishers hold the intellectual property and control everything that differentiates their product, but they don't necessarily have to build everything themselves. Design2Pro tailors its manufacturing process to fit each publisher's workflow and schedule, making for a seamless integration.
During the webinar, we were joined by two satisfied publisher clients who gushed about their experiences working with Design2Pro.
One digital publisher, who ventured into print, expressed that they couldn't have done it without Design2Pro's support. Another publisher with a robust weekly publication noted that, by outsourcing to Design2Pro, they avoided hiring 2-3 in-house designers and could instead rely on Design2Pro's team of experts.
If you're a print publisher, you owe it to yourself to learn how outsourcing can save your print publishing business time, money, and resources. Watch the recorded webinar today and discover the transformative potential of partnering with Design2Pro for your pre-production needs.