Get to Know Family Features Webinar - Free Print & Digital Content for Your Publication
---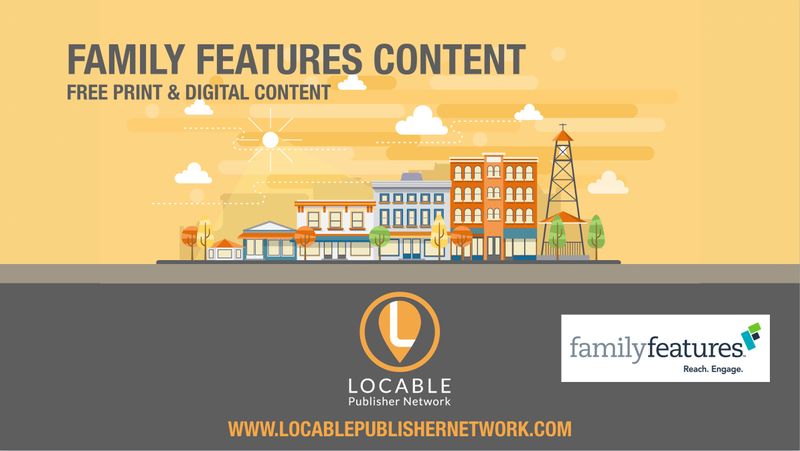 Looking for free food & lifestyle content for print or online?
This webinar with Family Features Media Relations Manager, Cindy Long, explores real-world examples of local publishers using free quality content online and in print.
You'll learn how to access the content, how to localize it (if you'd like), and how you can add it to your website automatically.
Spoiler: working with Locable Publisher Network enables you to have Family Features content appear on your website automatically through our integration.